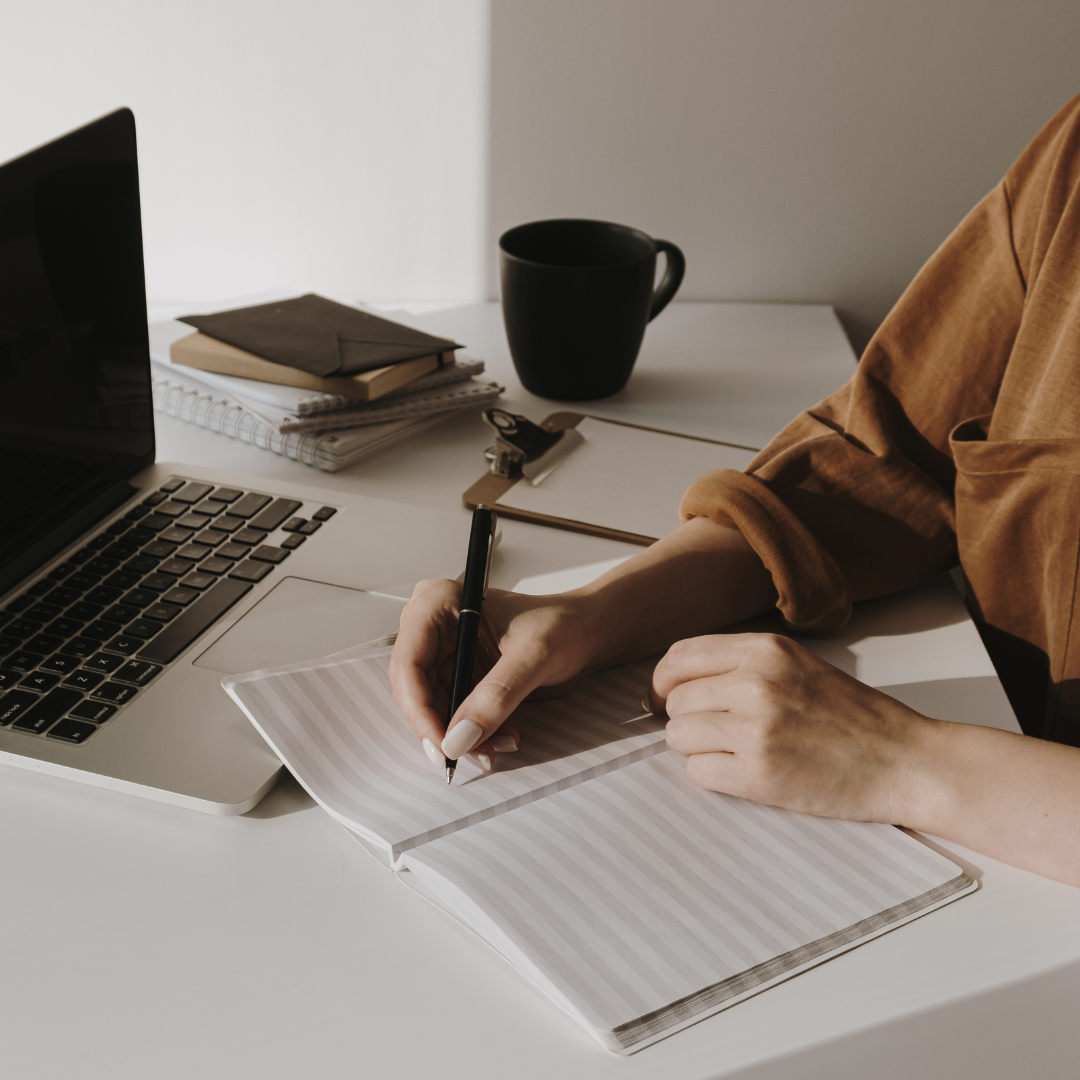 Highly effective social media strategies
Monarch Social Media provides professional social media management for our clients and social media education for our community. Our goal is to help our clients connect with their target demographics through highly effective strategies that deliver lasting results. With the ever-evolving nature of social media, we're dedicated to creating educational content for small business owners that empowers them to develop social media strategies and manage their accounts successfully.
What clients say about us

Their knowledge and experience with social media marketing shines through in the quality of work they deliver.

Monarch social media has been crucial in the growing of my business online. I didn't realize how much I didn't know until Monarch came along. 

Monarch Social Media is here to help small businesses grow and thrive in the digital age. Dedicated to helping small business owners tap into their target audiences with effective social media strategies, we empower businesses to focus on their key strengths. Get to know the amazing team behind our social media agency – from strategists to creators, they bring a unique blend of creativity and experience that keeps us running day after day.
hours per day spent on social media by the average person
social media networks used per month by the average person
million people engage with shopping posts every month
of internet users are social media users
Ready to speak with a marketing expert?
5 Types of Social Media Engagement Practices
If you're trying to grow your followers and increase engagements on social media, you need to add an engagement practice to your strategy. We cover the different types of engagement practices in this blog.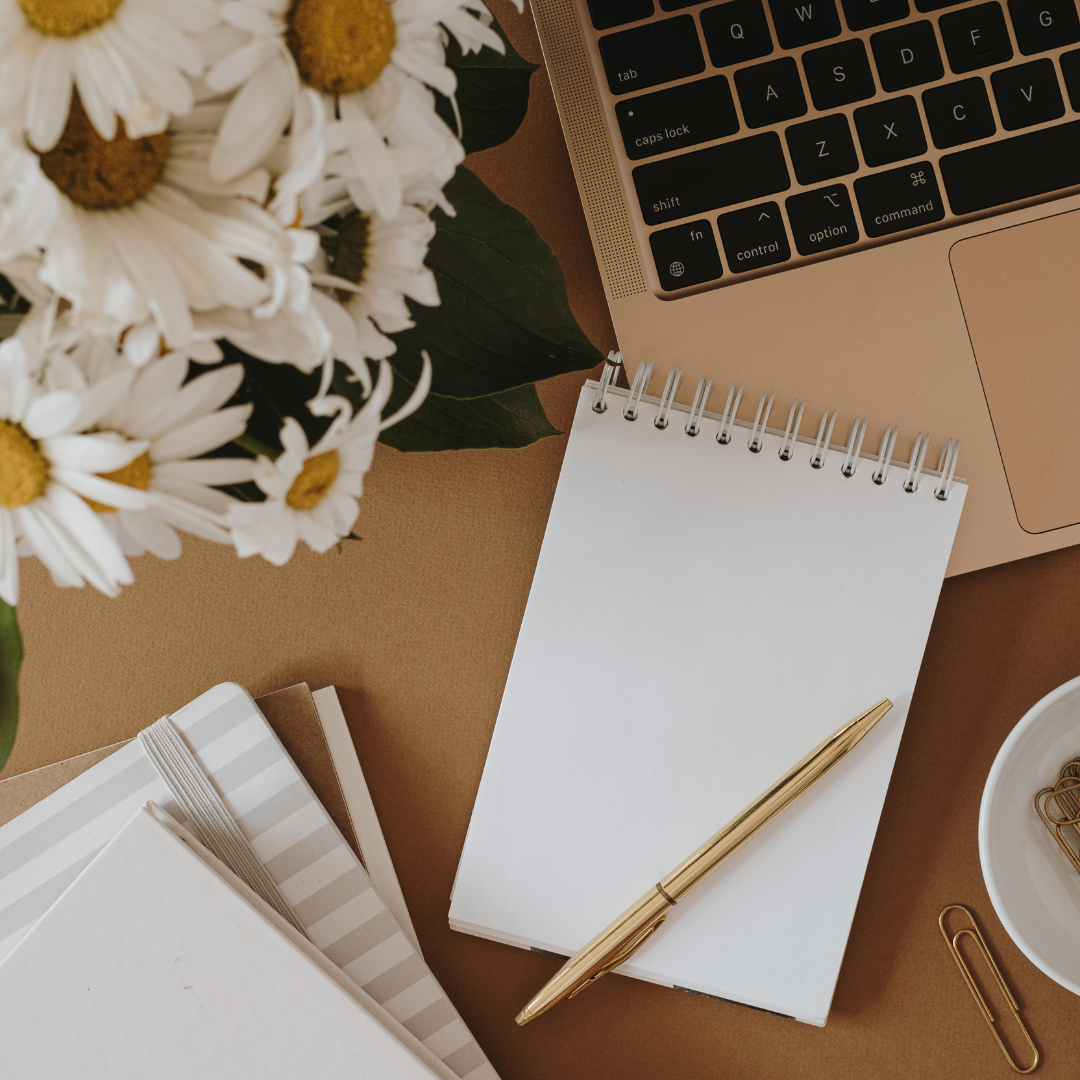 What Are Social Media Goals
The first step in creating a social media strategy is understanding and setting realistic goals.
How to Run a Social Media Contest
Before running a social media contest, answer these ten questions to set yourself up for success.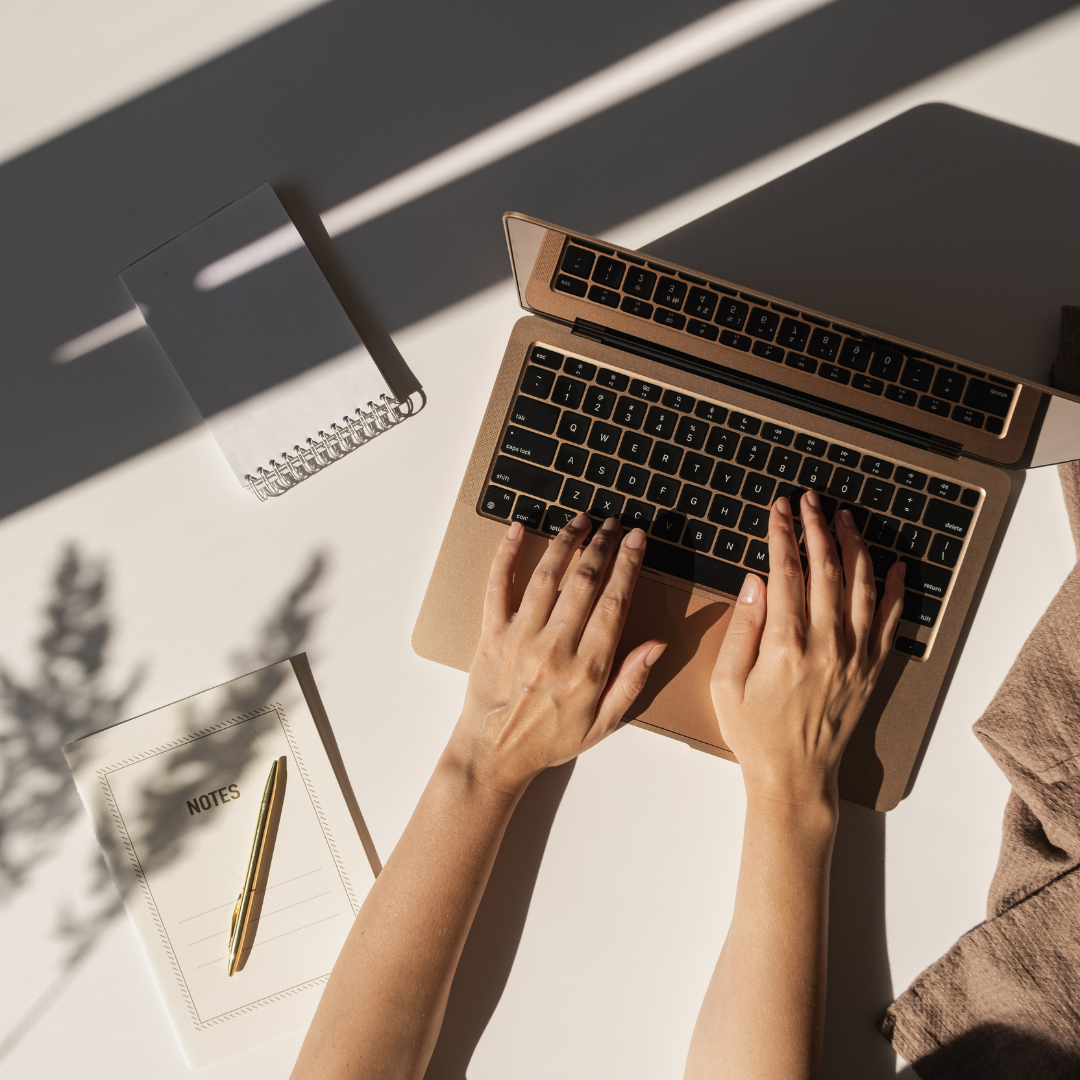 How to Manage your Online Reputation
Reputation management is an essential part of a successful social media strategy.
10 Tips for Your First Instagram Live
Instagram Live is one of the best ways to instantly engage and communicate with your audience in real-time.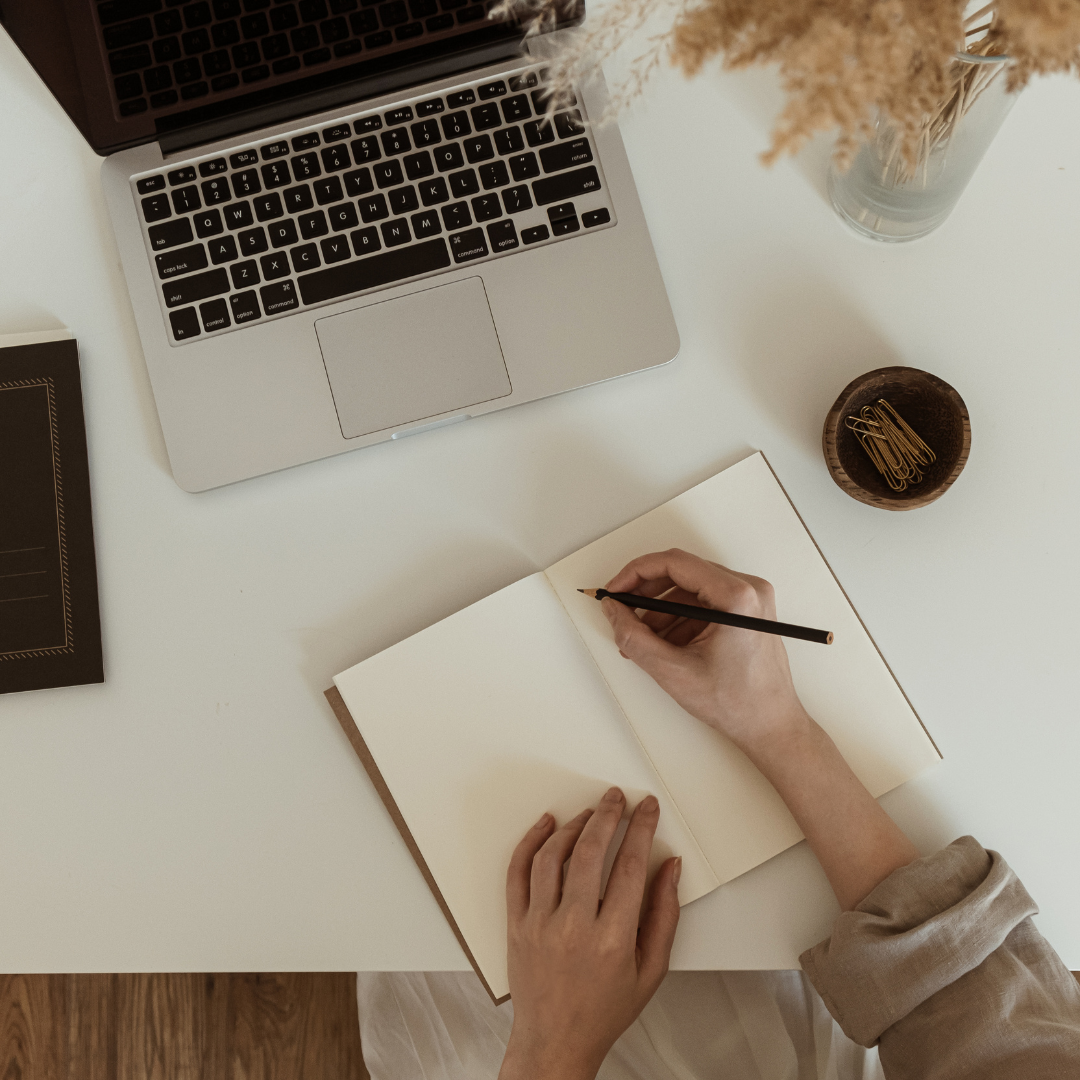 The Do's and Don'ts of Growing Followers on Social Media
Are you trying to grow your followers on social media? Follow these simple do's and don'ts.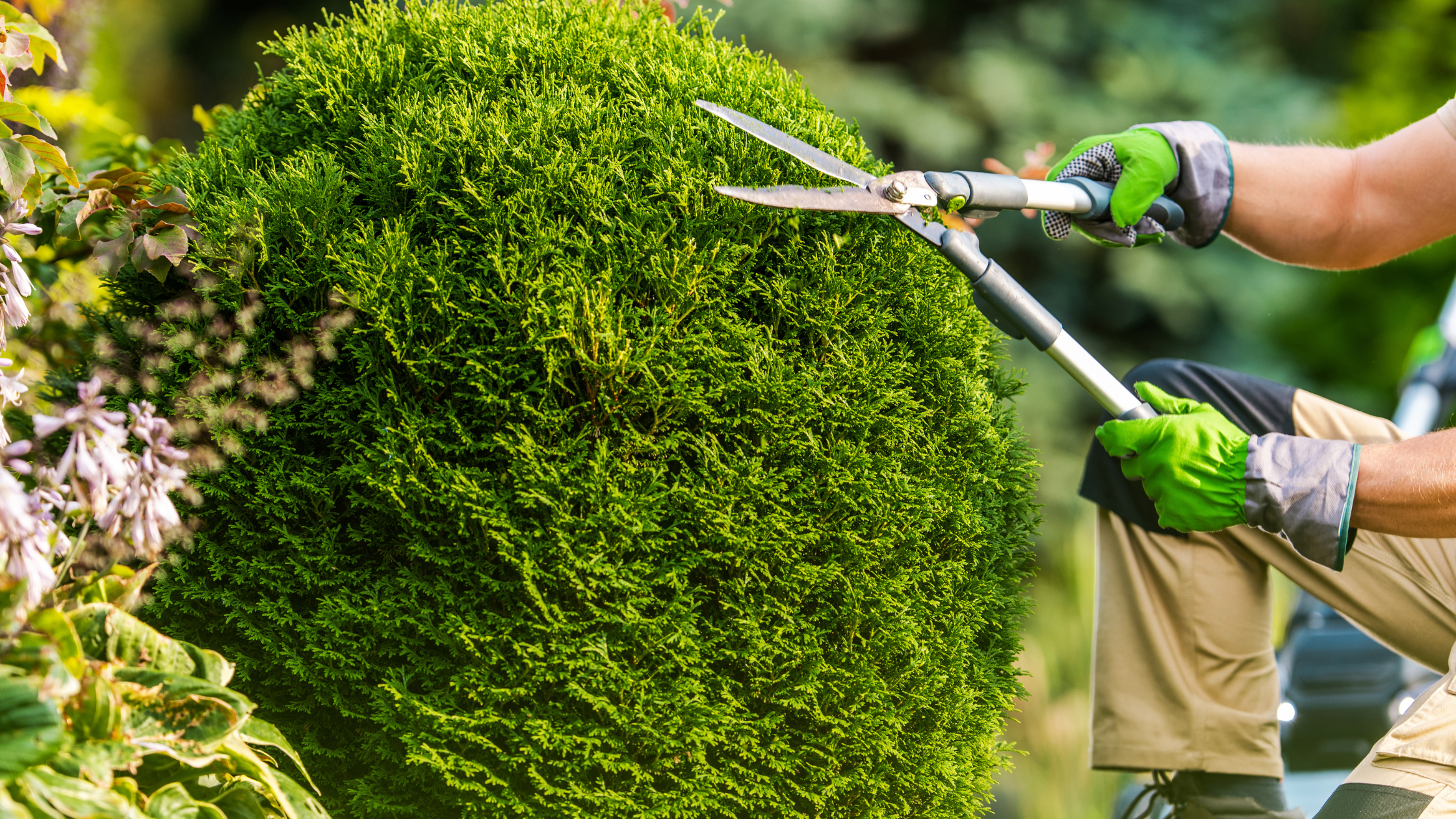 Social Media Marketing for Landscaping Companies
Need help growing your landscaping business? Discover the power of social media marketing with these tips and ideas to generating new leads, building relationships, and increasing customer loyalty.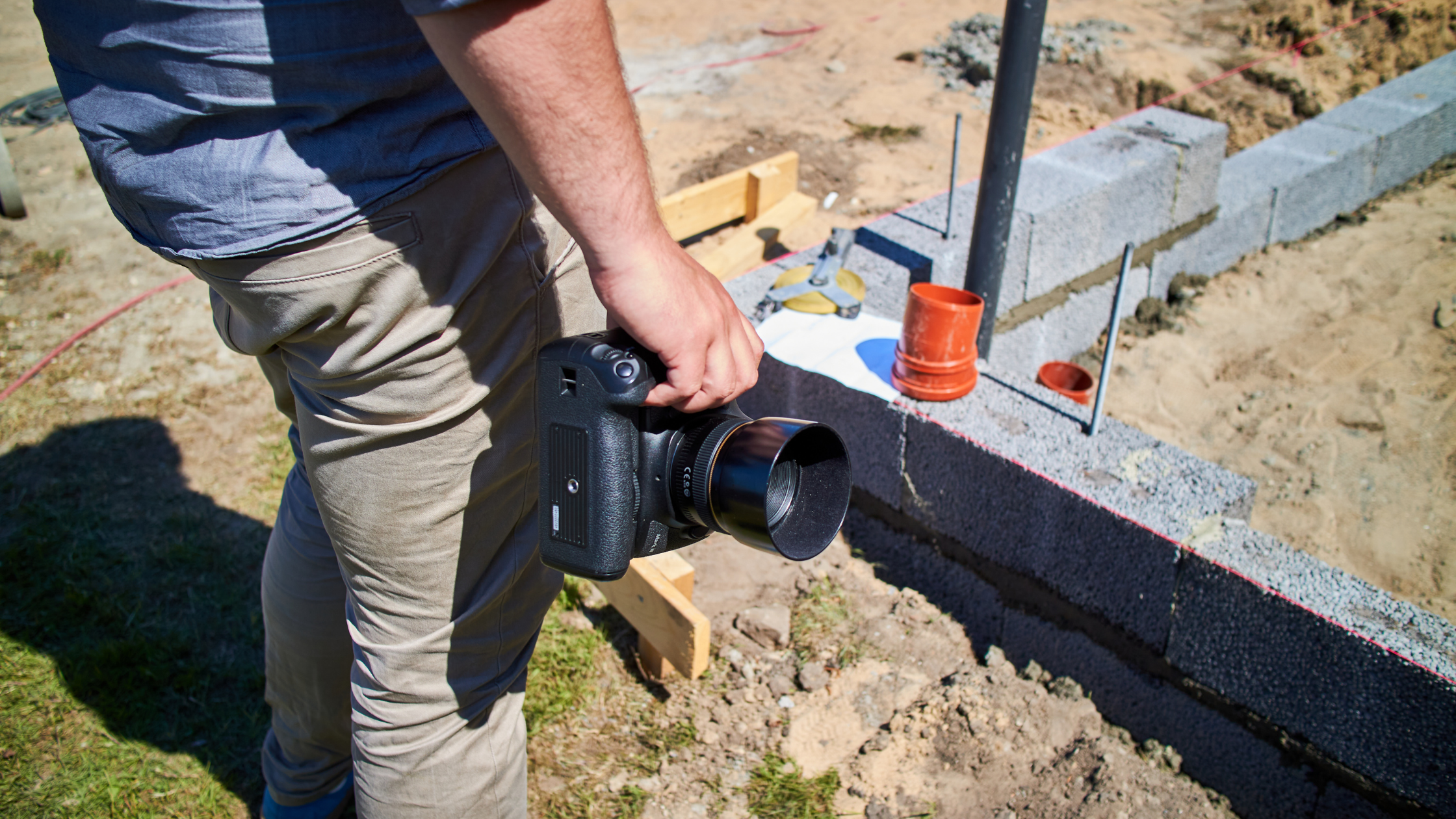 5 Powerful Social Media Strategies for Home Renovation Contractors to Attract More Clients
As a home renovation contractor or company, having a strong online presence is crucial to stand out in a competitive industry. Social media platforms can provide excellent opportunities to showcase your work and attract more clients. Here are five social media strategies to help your home renovation business succeed.
The Ultimate Facebook Page Checklist for Business Accounts
At Monarch Social Media, our focused approach to Facebook page success sets us apart. With a deep understanding of the importance of a strong online presence in today's digital age, we recognize Facebook's immense reach and engagement potential. By leveraging our ultimate Facebook page checklist, we empower businesses to transform their pages into captivating online hubs that drive tangible results. From optimizing page information and visuals to fostering audience engagement and utilizing data-driven insights, our expertise ensures that your Facebook page becomes a powerful tool for success. Join the #MonarchCommunity and let us guide you towards establishing an impactful online...
How to Grow Your Instagram Followers Organically: Avoid These Common Mistakes
We're unravelling common mistakes that could be the reason why you're not growing followers on Instagram organically. From buying followers to inconsistent posting, we're covering it all. We'll also delve into leveraging analytics, crafting captions, and maximizing Instagram Stories.